Professional photography in Seville
Tell your story and sell yourself as God commands with a professional photography report. Las Amigas Denada Cantina is here to help you.
A good image sells and differentiates us from the competition, especially at a time when the web and social networks have taken a leading role in our lives and that of our customers.
We work for companies and professionals who need to transmit with professionalism what makes them unique or document an event, process, product, or service important to them.
Depending on the needs of the client, we can adopt either a more natural, fresh, and direct approach to photojournalistic editorial storytelling or prepare a more elaborate production with complex lighting schemes where nothing will be left to chance and with more advanced post-processing techniques.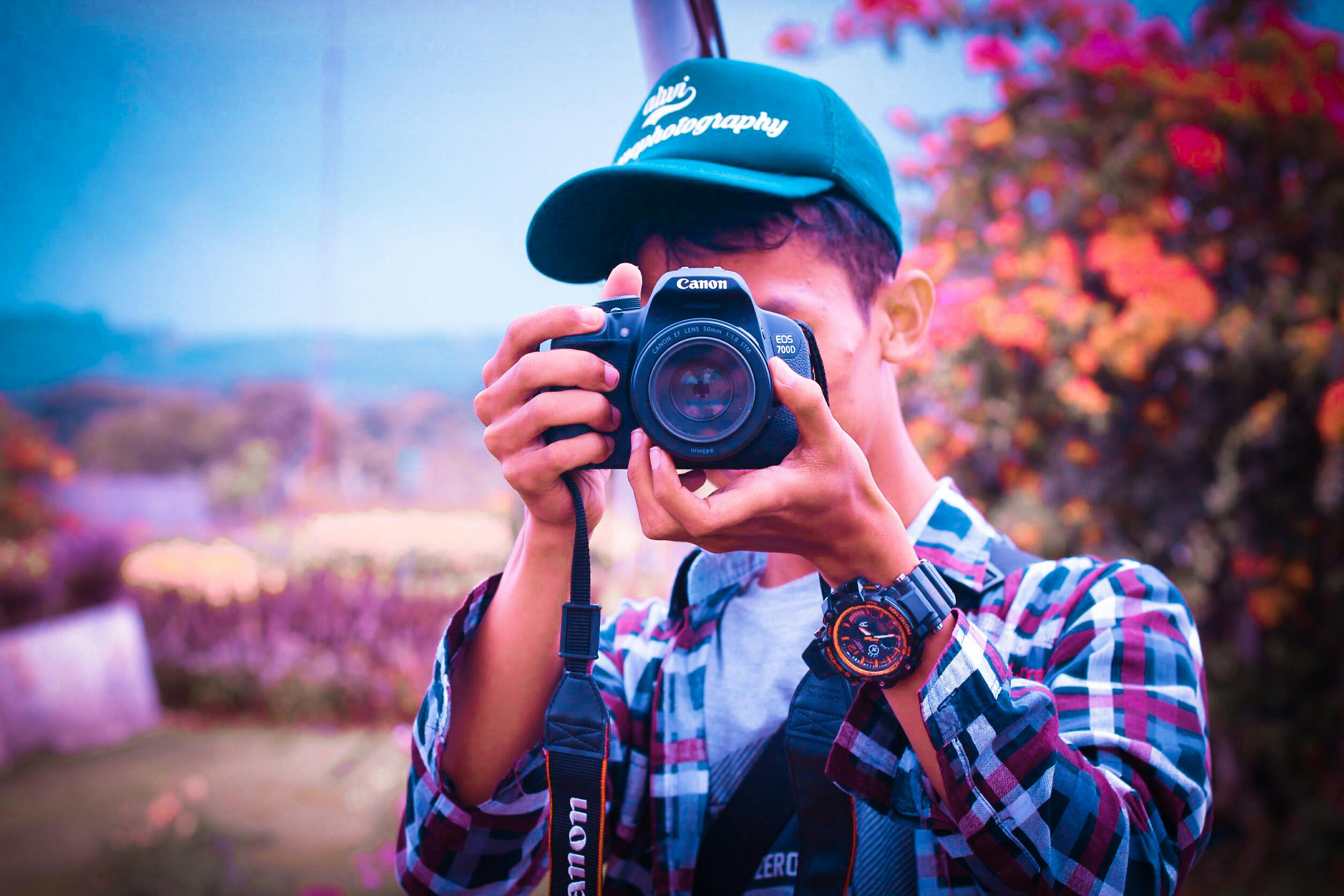 Our studio is in Seville but we lend to all of Spain and abroad.
SERVICES
Architecture and interior design photography
Professional photography of architecture and interior design for hotels, restaurants, premises, real estate, etc. We also offer photographs and virtual tours in 360º that can be integrated into Google Maps.
Corporate photography reports
Boost your personal image and that of your company with a professional photo report. We make individual and group portraits and documents from a journalistic approach (storytelling) without neglecting its aesthetics, daily work, and the processes that take place in it.
Photography of business and institutional events
Without photos or videos, your event never seems to have happened. We cover corporate and commercial events for companies and institutions. Leave for posterity the best moments of your event, congress, or fair and the place that your team, partners, and clients took in it.
Product and gastronomy photography
In an online store where the photo is the customer's only way to study the product, here, a photograph makes the difference between clicking the buy button and not doing so.
We carry out photography for e-commerce, catalogs, product sheets, and corporate documents. If possible we work in locations and always follow the briefing marked. We do photography for editorials, fashion campaigns, lookbooks, etc.
In the file of a restaurant in Google Maps or in a directory the same thing happens: a photograph is a difference between feeling hungry just to see it or feeling indifference and even aversion.